It's not necessary to install the same style of windows in your home. Keep in mind that every room has its own purpose and needs. For instance, the windows in your living room may not be fit for the bathroom or areas where privacy is a concern.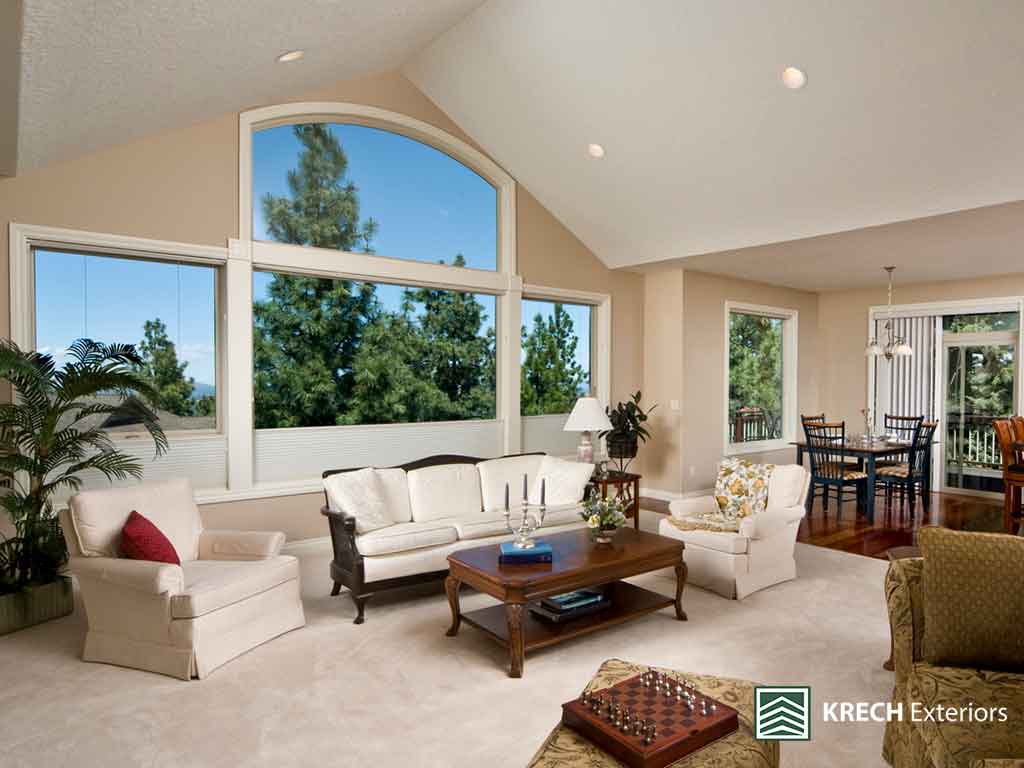 Here's how to choose the best replacement window for every room in your home.
Kitchen
The kitchen is usually the busiest part of a home, meaning it should not simply be beautiful but also functional. You can add a large window behind the sink or combination windows in sets of two or three. Choose an interior frame color that complements the color of your kitchen cabinets.
Sliding windows are typically found above a kitchen sink or counter because they are easy to reach from any angle and allow in plenty of natural light. Adding operable windows on every side of the room can help with cross ventilation, which is essential to kitchens.
Bathroom
Consider privacy glass options for your bathroom. They would provide you privacy even without window treatment decor. You can also have windows installed the higher up on the wall so you can maintain your privacy without sacrificing natural light. Also, you'll need operable windows for this room to prevent it from getting too humid.
With proper window placement, you can get a well-ventilated and sufficiently lit bathroom.
Living and Dining Room
Your living and dining areas would benefit from generous amounts of natural light. These rooms are also high traffic areas since you usually entertain guests in them. It's always best to go for windows that can provide added ventilation, such as bays, bows and casements. Get the best of both worlds by combining large picture windows with operable ones.
Bedrooms
Privacy and lighting are things to consider when choosing bedroom windows. Take note of where the sun rises and sets to properly utilize natural light. You'll probably need more than one window depending on how big your room is. If your bedroom is located at the back or side of your property, you can go for a bay or bow window for added light and living space.
Krech Exteriors is a leading window installer and roofer in the area. Call us at (651) 688-6368, or fill out our contact form to request a free estimate. We work with homeowners in St. Paul and Minneapolis.