Many people might think that soffit and fascia are there to give the roof a more finished look. While that is true, they also play other important roles in your roofing system. Here are the reasons why you should pay attention to the soffits and fascia.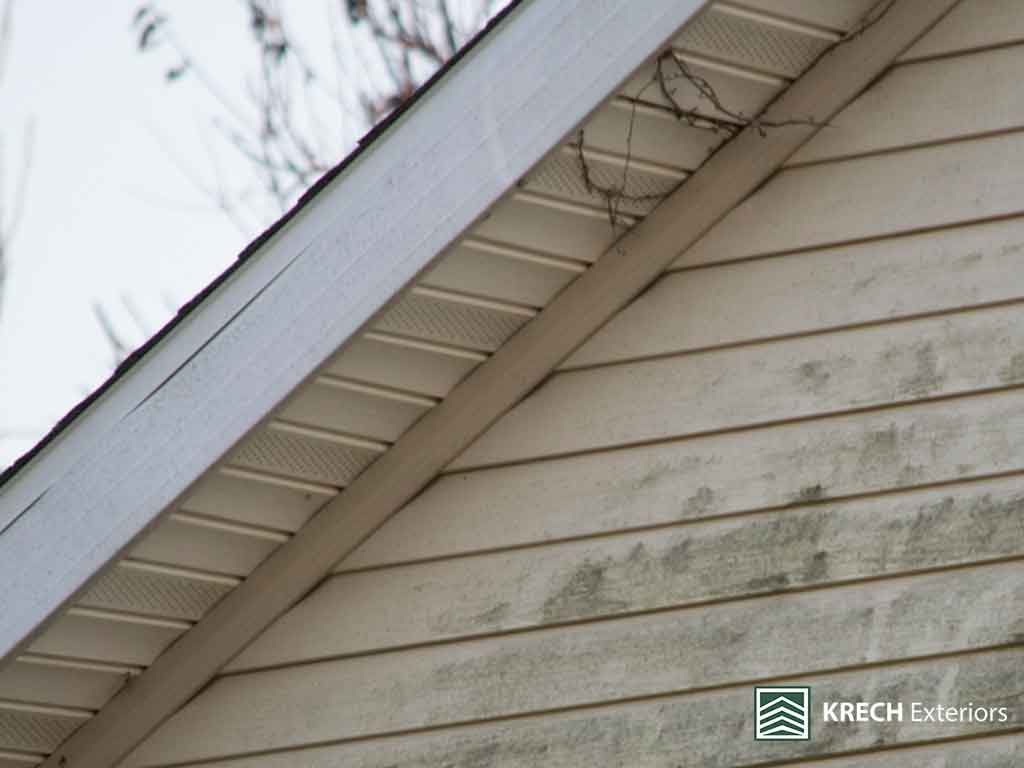 Soffits
Soffit is the protective covering under the eaves of the house. Soffits protect the rafters from the elements. When the soffits are damaged, your rafters can be exposed to moisture and lead to mold and rotting. Replacing the rafters can be expensive and a hassle.
Soffits also play a role in the ventilation of the attic. They come in solid and vented panels. Your roofer will use some vented soffit panels in some areas to serve as intake vents. Proper airflow in your attic will help remove excess moisture and regulate temperature in your home.
Fascia
Fascia is the vertical finishing attached to the edge of the roof. It prevents the wind and rain from damaging the home. It also supports the gutters and drainage pipes. It also prevents insects and small animals from accessing your attic.
Wood soffits and fascia boards can get damaged and over time because of exposure to extreme weather. When you notice any damage on the soffits and fascia boards, have them replaced as soon as possible to prevent further damage to the rest of your home.
If you need soffit and fascia replacement, you can trust Krech Exteriors, the leading roofing contractor in Minneapolis. Krech Exteriors has partnered with the top manufacturers of roofing products, such as GAF, so you can be assured that we are using top of the line materials. We also provide siding installation and window replacement services.
Give us a call at (651) 688-6368 to set up your free in-home consultation. We serve clients in Minneapolis, St. Paul, and other nearby communities in Minnesota.