The roof is your home's main defense against the elements. Without a healthy roof, these can compromise parts of your home and have a negative effect on the level of comfort it provides. Conversely, keeping your roof in good shape with help from roofing contractors will make your home more comfortable.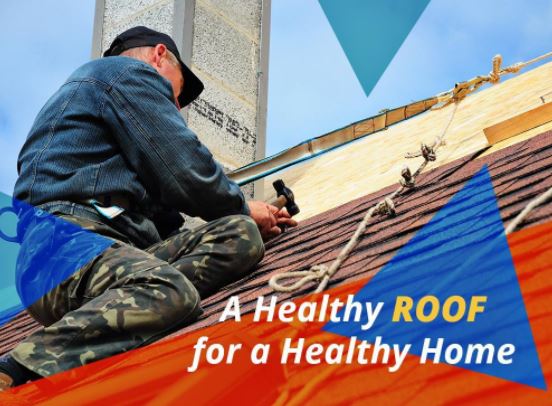 Regular Checkups for a Healthy Roof
Just like other things exposed to the elements, you can't expect a roof to stay healthy on its own. Over time, even the toughest roofing material can suffer from wear and tear. Although some roofs require less maintenance than others, it's still safe to have your roof checked for problems every now and then.
Older roofs are more likely to have problems than newer ones, so you have to consider the age of your roof when scheduling a routine roof inspection. It's okay to have newer roofs checked once every year or two, but older ones may require twice-yearly inspection since the roofing material may already be suffering from deterioration.
Leave Inspections to the Pros
Some roof problems can be hard to spot, especially for those who do not know exactly for what to look. This is why roof inspections are best left to the professionals. Our team of experts has years of experience and the right tools to detect all kinds of roof problems, even those you didn't think were there.
The sooner you get help from the pros, the easier it would be to keep a healthy roof. Roof problems tend to get bigger the longer they are left unchecked. With help from a reputable roofer, it's possible to deal with roof problems before they cause significant damage.
Don't let a bad roof get in the way of having a healthy home. Krech Exteriors offers the best roof maintenance and other roof-related services in Minneapolis. Call us at 651-968-8888, or fill out our online form to receive your free estimate.