License & Insurance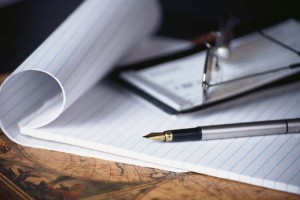 When it comes time to hire a siding or roofing contractor, Minneapolis, we understand that there will be many options. So how does one sort through the multitude of options? The first step to hiring the right company is to ask for proof of license and insurance. Ask this of every contractor you talk to, and if they cannot produce them, than they do not deserve your business. Better yet, just call the fully licensed and insured expert in roofing and siding Minneapolis trusts first- Krech Exteriors.
Krech Exteriors has taken the following steps to ensure your protection:
Fully Licensed: MN #BC583274
Fully Insured: We carry full liability insurance coverage of up to $2 million, along with workers' compensation insurance.
Fully Certified: We are fully certified by each of our manufacturers, including GAF, CertainTeed, and many more!
Krech Exteriors offers deep protection that very few local roofers can offer. If your hire a Minneapolis or St. Paul roofing contractor without this insurance coverage and having an accident occur on your property, it can lead to costly payments our of your own pocket. YOU may be held responsible for any damages or mistakes, and you could be paying long down the road! Make sure you ask for a certificate that proves insurance coverage (both liability and workers' compensation) from any of the exterior renovation companies in Minnesota you contact. Or just call the roofer Minneapolis residents know always has them covered- Krech Exteriors!
FREE Estimate on Siding & Roofing, Minneapolis!
The roofer Minneapolis and St. Paul turn to for all of their exterior improvement needs is Krech Exteriors. Specializing in roofing, siding, and window replacement, Minneapolis homeowners will be hard pressed to find higher quality exterior renovations. Give us a call at (651) 968-8888 and set up your FREE in-home consultation!