Trust Krech Exteriors for Roofing, Siding and Window Replacement in Burnsville MN
For stellar home improvements in Burnsville MN, you can count on the expertise and skill of Krech Exteriors for roofing, siding, storm damage repair and replacement windows.
Got improvements to make? Need roofing, siding, or new windows in Burnsville? Krech Exteriors is your top choice thanks to three decades in business. We are happy to be serving homeowners just like you since 1988, backed by a proven reputation for excellence throughout Minnesota, particularly in Burnsville, located just 15 miles from downtown Minneapolis on the banks of the Minnesota River. This suburb of Minneapolis is home to 61,000.
Krech Exteriors partners with some of our nation's top manufacturers of quality roofing products, including GAF and CertainTeed. We are able to provide our clients with the latest and greatest in roofing materials and techniques. Whether you are in Minneapolis or St. Paul, roofing is our passion and we will bring that passion to your job site. We have a deep level of expertise in all the major types of residential roofing, including asphalt shingles, tile roofing, and metal roofing. At Krech Exteriors, one of the most trusted roofing contractors in the Twin Cities, we design and install roofs that are meant to hold-up in the Twin Cities weather. We are able to install most roofs in just one day, and if we cannot we always take the proper precautions to ensure that your home is sealed from the outside elements. From the moment we step onto your property to our final cleanup, Krech Exteriors has you covered. So if you are looking for the kind of expert roofing and siding contractors Twin Cities homeowners deserve, look no further than Krech Exteriors to replace your roof. 
Krech Exteriors is a fully licensed siding contractor that is qualified to install all types of siding in the Twin Cities. Specializing in the installation of James Hardie fiber cement and vinyl siding, our in-house design team will be happy to discuss the style of siding that is the best fit for your home. We can change the color, texture and materials of your siding via digital imaging until you are satisfied with the choices you make for your home's exterior renovation. From the moment we step onto your property to our final cleanup, Krech Exteriors has you covered. Our highly trained siding contractors always bring a high level of professionalism to every job. There's a reason Krech Exteriors is one of the most trusted siding contractors in the Twin Cities. 
Krech Exteriors installs the kind of top-quality replacement windows Minneapolis homeowners expect from a BBB accredited business. Each new window we install is designed to add value to your home by improving its resale value. Partnering with top window manufacturers, we provide our clients with expertly manufactured, energy efficient windows. As highly trusted window contractors in the Twin Cities, we have worked on thousands of local homes in our 30+ years of business to install energy efficient replacement windows and each one has added value to the property. You could be wasting money due to aging or faulty windows. Give the replacement window experts at Krech Exteriors a call. Our design team will be happy to discuss the style of window that is the best fit for your home. Improvement of local homes through energy efficient replacement windows is just another reason we are the top choice in the Twin Cities for new window installation. 
Krech Exteriors provides homeowners in Burnsville with top-notch home improvement services, such as roofing, siding, window, and door replacements. Our team of highly trained and experienced roofing and siding contractors handle every installation and provide the highest level of workmanship. As factory-certified contractors for top manufacturers like GAF and James Hardie, we only work with trusted brand name products and materials on your home that are built to last thanks to our valuable product warranties. If you're in need of quality home improvement services in Burnsville, Krech Exteriors is the clear choice.
Call Krech Exteriors for a FREE Estimate on Home Improvment in Burnsville MN
Contact Krech Exteriors at 651-349-4514 to get a free estimate and to schedule your in-home consultation. You can also fill out our "Request a Quote" form online. We look forward to partnering with you on your home improvement journey!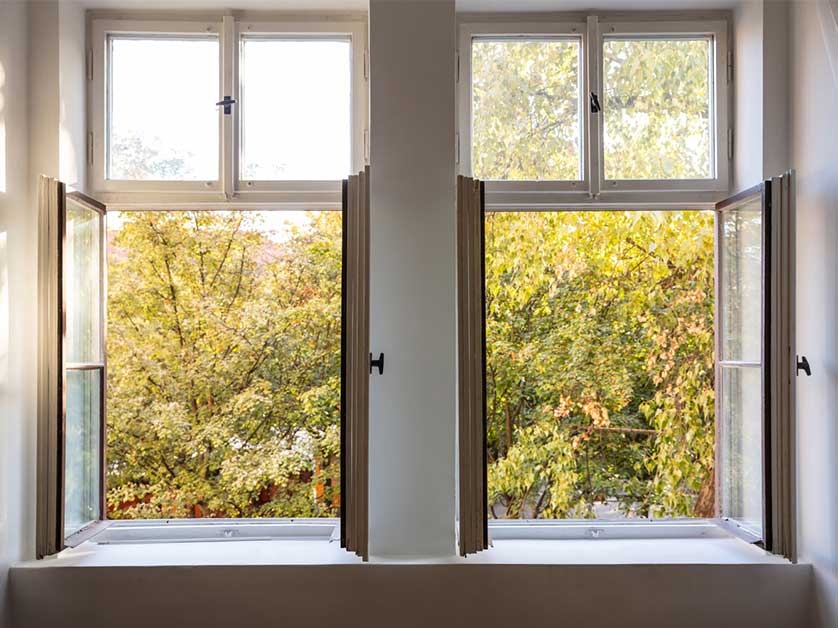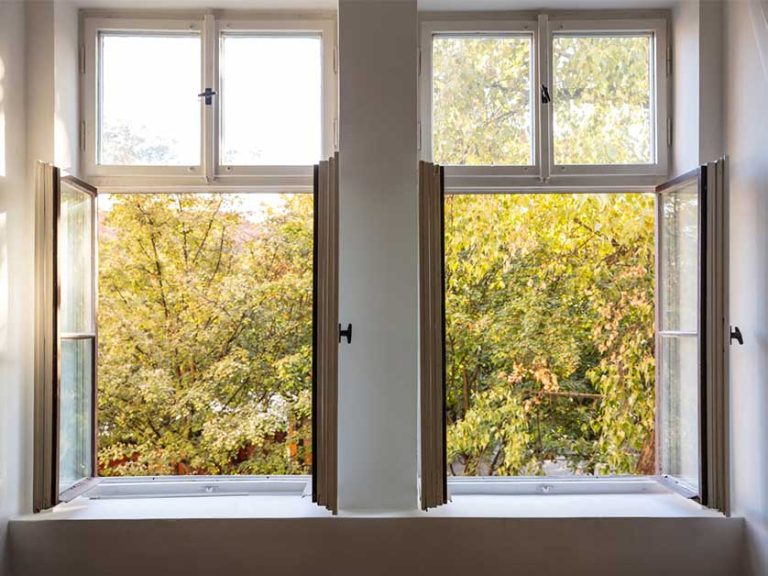 Casement windows are a versatile window style that offers a
read more »