If you are planning to replace your home's siding soon, you might want to ask your contractor about prefinished siding. As the name implies, prefinished siding products have been finished in the factory under controlled conditions. Here's why they're a good choice for your property.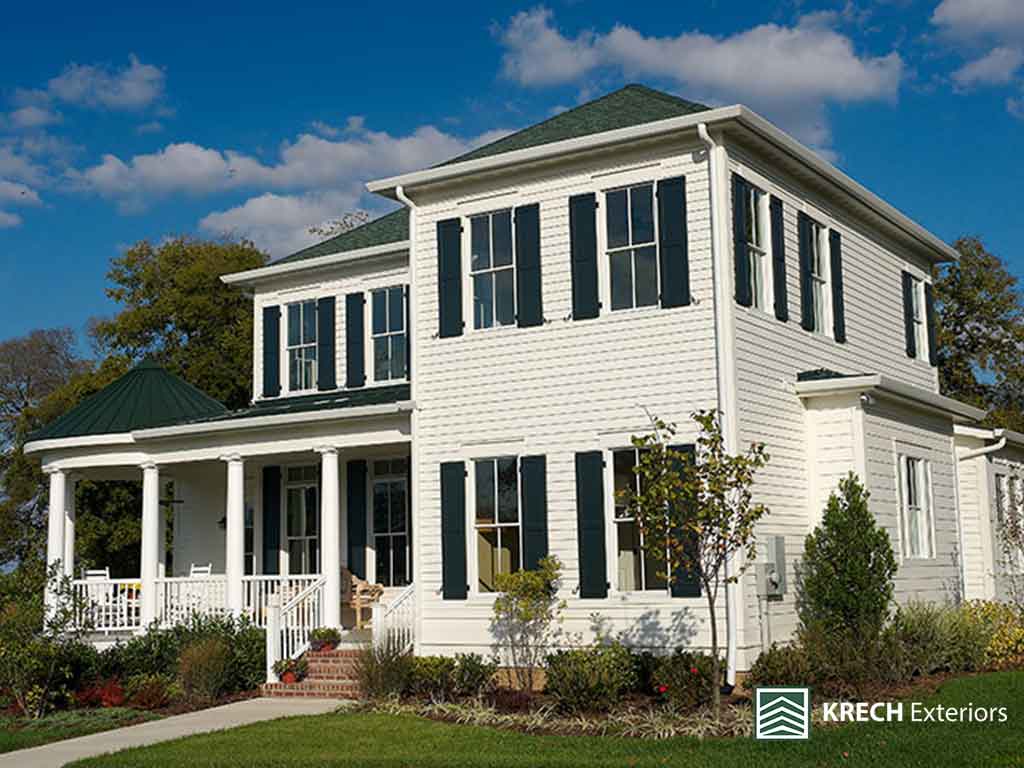 Quicker Installation
Once prefinished sidings are installed, the job is done. No need to hire a painter and wait for the paint to dry. You also don't have to worry about weather delays. Depending on the size of the project and the number of people working on it, your contractor can finish siding installation in a matter of days.
Less Mess on the Jobsite
When your contractor uses prefinished siding for your home, you won't have to deal with the mess associated with onsite finishing like cans of paint in your yard, oversprays, drips and splatters on your property. That would also mean savings in terms of labor since the contractor won't have to spend time correcting oversprays.
High-Quality Materials
Factory finishing in a temperature- and humidity-controlled environment ensures that the prefinished sidings have consistent quality and coverage. This type of siding has uniform finish – no runs, lapmarks, color variations, streaks or drips.
A Wide Array of Options
Prefinished sidings come in a variety of colors, textures and styles to match your home.
More Savings
Shorter installation time will translate into savings in labor costs. Also, if you choose a high-quality prefinished siding, you will save in maintenance and replacement costs since they would last for a long time.
Trust Krech Exteriors for quality siding products and services. We offer high-quality prefinished siding products like LP® Smartside®, which can withstand extreme weather conditions and resist rot, decay and termites. Call us today at (651) 688-6368. We serve clients in Minneapolis.