Siding is essential for your home's comfort and protection against harsh outdoor elements. However, it can be a challenge to choose the best material with all the options available on the market.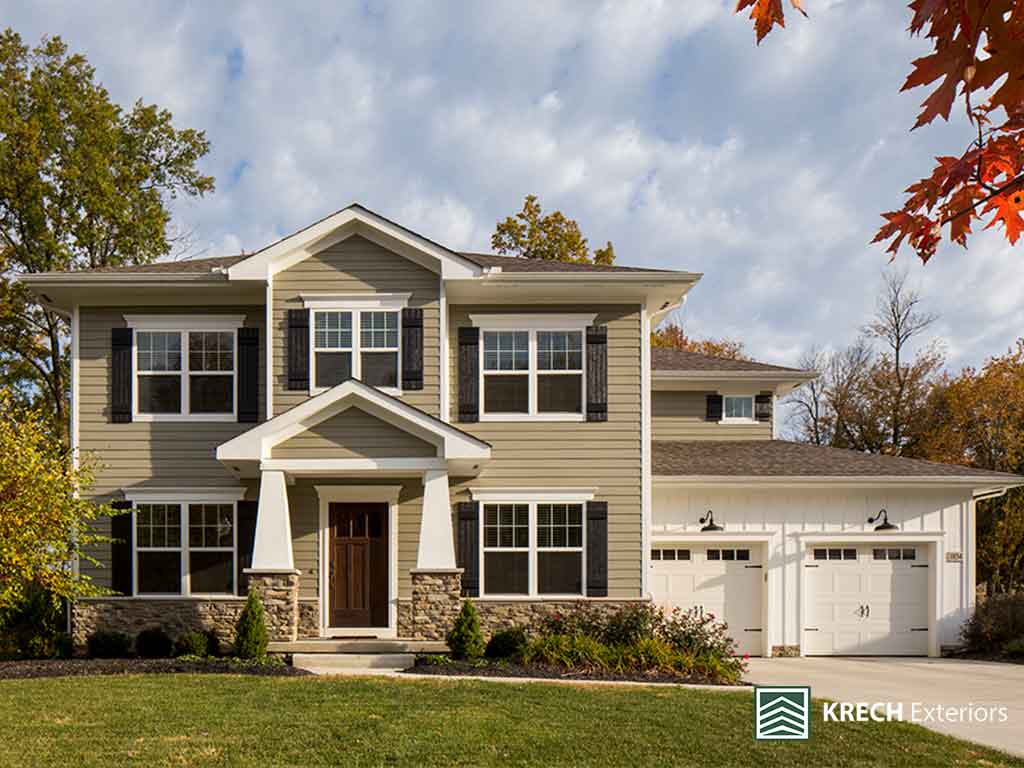 Discover the benefits of choosing engineered wood siding now.
Environmentally Friendly
Engineered wood siding is easy to install and maintain. This siding option also resists termites and fungal decay. It has a high wood waste content, making it a highly sustainable option. Since engineered wood comes with a baked-on factory finish, you can easily care for it. Unlike other siding materials, engineered wood is biodegradable.
Versatility
Like fiber cement and vinyl, engineered wood siding resembles the look of traditional wood siding. Engineered wood comes in a wide range of customization options to complement your home's architecture. It's available in textures that resemble cedar, brick and stone.
Cost-Effectiveness
This siding material doesn't require a complicated manufacturing process like wood siding, making it a more cost-effective option. You can also expect a lower labor cost since engineered wood is lighter than the real one. Unlike natural wood, engineered wood siding panels are uniform, meaning less waste during installation.
Durability
You'd want to go for a siding material that can offer your home year-round protection. Engineered wood siding won't crack, split or warp post-installation. It's made to withstand impact from hail and damage from the elements. An additional chemical compound is added to engineered wood to make it resistant to mold, mildew, decay and pests.
Whether you're looking for a roofer or siding installer, you can turn to Krech Exteriors. We also specialize in window replacement. Call us at (651) 688-6368, or fill out our contact form to request a free estimate. We work with homeowners in Minneapolis.