When you want to save on expenses for your house repairs, it is sometimes tempting to go the DIY route. While there are some projects that you can probably do on your own, roof repair is not one of them. Here are some reasons you should leave this job to the pros.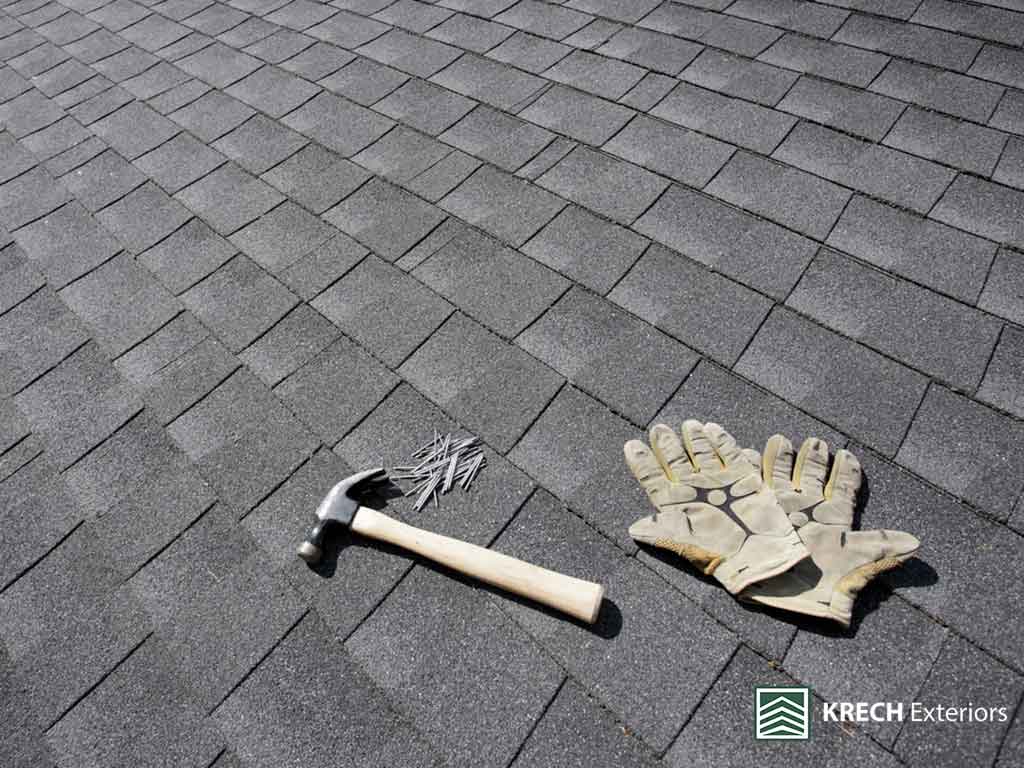 1. Safety
Repairing roofs is very risky. Without proper training, experience and safety gear, your DIY roof repair can turn into a disaster. Climbing up onto your roof and carrying equipment can put you at risk of falling.
Even if you do finish repairing your roof without getting into an accident, you can potentially put your family in danger if you have not done the work properly, and it caused an untoward incident later.
2. Void Warranty
Most roofing projects are protected by warranties that cover manufacturing defects and labor for a limited time. Should you decide to repair the roof on your own while it is still under warranty, that will certainly cancel the rest of the warranty period.
3. More Time Spent
Repairing or restoring the roof on your own without the benefit of help, right equipment and adequate skills would mean it would take you more time to do the repair.
A roofing company, on the other hand, can do the repairs faster since there will be a team of highly skilled workers.
4. More Expenses
Without proper experience and training, you might inadvertently use poor materials or you might also miss an important detail and end up with a poor outcome, meaning you might have to redo the work.
If you had hired a professional roofer at the outset, you likely would have saved more money than doing it yourself and botching it up in the process.
Krecher Exteriors is the right company to turn to if you are in need of roof repairs, siding repairs and window replacement. Residents of St. Paul and Minneapolis, MN, and other nearby communities trust our decades of expertise in home renovation and repairs. Call us today at (651) 688-6368.