Though Minnesota is known to have one of the coldest winters, most people who live outside the state don't realize that we also have one of the hottest summers in the U.S. Aside from the heat, we also have to look out for frequent rains and thunderstorms that ravage the area throughout the summer.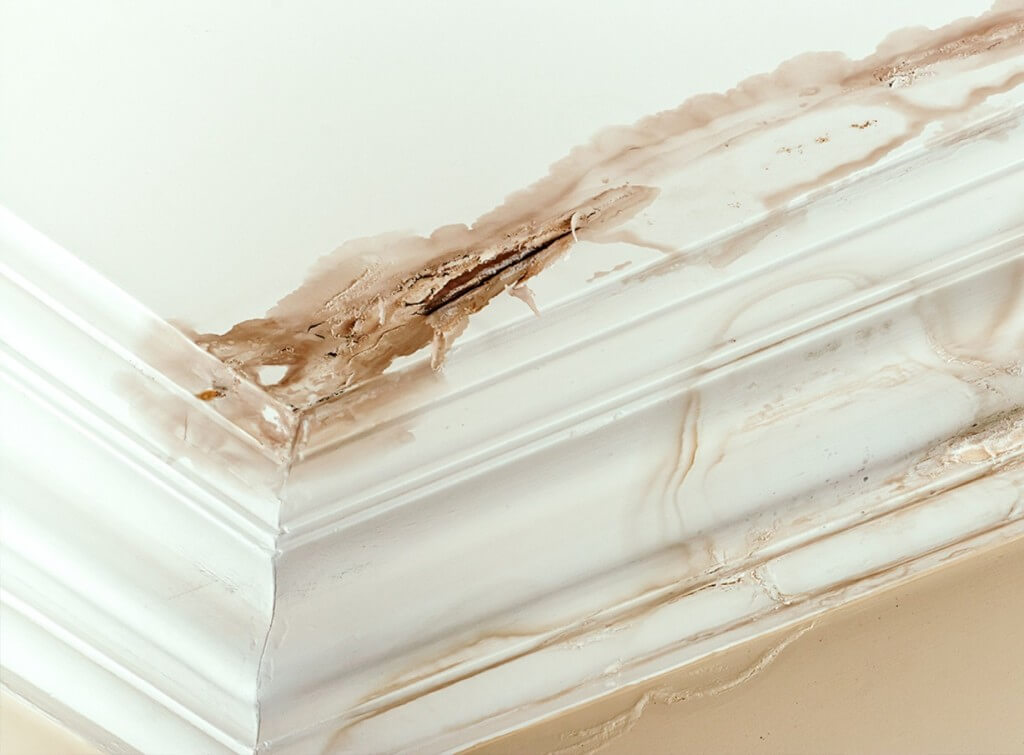 Water Intrusion and Water Damage
The combination of heat and rains during summers will surely cause a lot of problems in our homes. One of the problems we have to watch out for is water intrusion, which can also come from sources within the home. Neglected water intrusion will then lead to water damage, which has three forms:
• Clean Water – This may be "clean," but it still poses a threat to your home's structural integrity if neglected for a long time. Furthermore, clean water can also be a threat to your family's health, as the dampness can cause mold and mildew growth, and exposure to them can cause a variety of adverse health effects, including allergies, asthma, sinusitis, and other respiratory conditions. Clean water damage usually comes from a burst water pipeline or an appliance malfunction. Leaks on your roof can also be a source of clean water damage.
• Gray Water – This water is a bit contaminated. Usually from washing machines, dishwashers, or sump pumps, this is more hazardous than clean water, as it contains microbes.
• Black Water – This is the worst form of water damage. The water, which can come from sewage or neglected gray water, may contain unsanitary agents like bacteria and fungi and could cause severe discomfort or sickness.
If you're having problems with any form of water damage, you should get it handled immediately before it could cause more harm or detriment in your home. Aside from being able to effectively fix a roof leak, Krech Exteriors, the leading roofer in Minneapolis, has a water intrusion restoration service as well. We will assess the damage for you and we'll provide you with solutions to make sure your home stays structurally sound and functional. If you have a homeowner's insurance policy, our team of experts will also help you with your insurance claims by providing you with a documented damage assessment and detailed repair estimates. We will also work closely with your insurance carrier's representatives to speed the claims process.
Water damage? That won't be a problem with Krech Exteriors, one of the most trusted roofing contractors in Minneapolis and the surrounding areas. Call now to get a free estimate on your roofing project!