The roof above your head provides more protection than any other components in your home. It is only fitting to keep your roof in prime condition so you can depend on it when you need it the most. For your system to stay healthy all year round, regular and proper roof maintenance is necessary.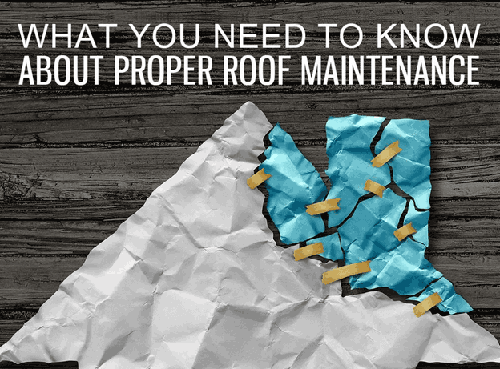 How often should homeowners need to inspect and repair their roof? Krech Exteriors, one of the top roofing repair contractors in Minneapolis, shares the importance of roof maintenance.
The Basics of Roof Maintenance
Roofs might deteriorate due to several causes, such as everyday wear and tear, intense weather conditions, and improper installation. Some of the first signs of problems are holes and leaks. When left unattended, they can result in increased damage to your foundation and interior finishes. Such problems can cost homeowners thousands of dollars for extensive repair services.
To prevent small problems from getting worse, you need to schedule routine maintenance at least twice a year. This task is ideal before and after winter, when intense conditions occur more often. When you give the necessary attention to your St. Paul roofing, you can detect early signs of problems and take precautionary actions against costly damage.
Top Benefits of Roof Maintenance
You can reap many benefits when you maintain your roof. Here are some of them:
• Maximum Protection – When harsh weather strikes, you need to be confident that your home and family are well protected. Only a healthy roof can provide the kind of protection you need.
• Significant Savings – Routine maintenance will always cost less over the long run than repairs for extensive damage caused by negligence.
• Energy Efficiency – With proper maintenance, you can prevent holes and leaks on your Minneapolis roofing. As a result, needed energy will have no chance to leak out of your system.
• Aesthetics – Your roof represents as much as 40% of your exterior. When you have a well-maintained roof, you can preserve the beauty of your home for many years.
If you're searching for a professional roofing company to take care of your system, look no further than Krech Exteriors. Call us at (651) 968-8888 and enjoy the benefits of a well-maintained roof today. You can also get in touch with us through our contact form. We look forward to working with you!