Roof maintenance should be done proactively and regularly. Most roofing systems that last without major issues are not the most expensive, but the best maintained. Scheduling it semi-annually is ideal, which should be before and after the most detrimental season of the year. Professional roofers look at everything and prioritize problem areas such as pieces of flashing and gutters. To understand why your roofing needs an active routine maintenance plan, Krech Exteriors explains its biggest benefits.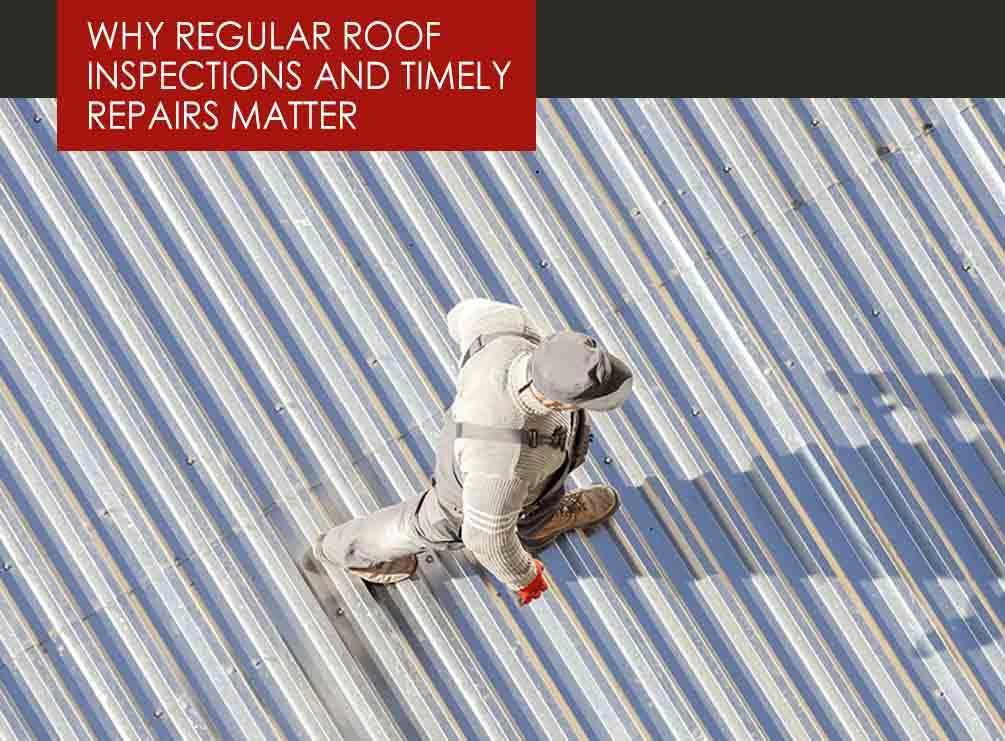 Extending Roof's Life Expectancy
Roofs that get inspected twice a year live can live longer than those that only see a roofer when there are leaks. Constant exposure to the elements, especially heat and snow, accelerate the process of wear and tear. Without proactively scheduling regular inspections, you can't stay ahead of problems. Before you know it, you might need to get new roof again.
On the other hand, maintaining your roofing system properly allows it to reach the end of its expected life span. It could even stay structurally sound longer than anticipated. Make sure you work with an expert like us to ensure all areas will be covered during the inspection.
Keeping Warranty Valid
Most manufacturer warranties require you to perform specific maintenance duties to remain valid. Routine upkeep prevents problems and preserves the validity of your roof warranty. Krech Exteriors can ensure that your roof remains in top shape and protected by strong warranties.
Avoiding Greater Costs
Experienced roofing repair contractors like us recommend regular inspections to help you discover problems at their infancy and get them fixed in a timely manner. In turn, you minimize the costs associated with the service.
Minneapolis and St. Paul homeowners can rely on us to keep their roofing systems in top shape regardless of the season. Call Krech Exteriors today at (651) 968-8888 for a FREE, in-home consultation. We'll be happy to give you an estimate.